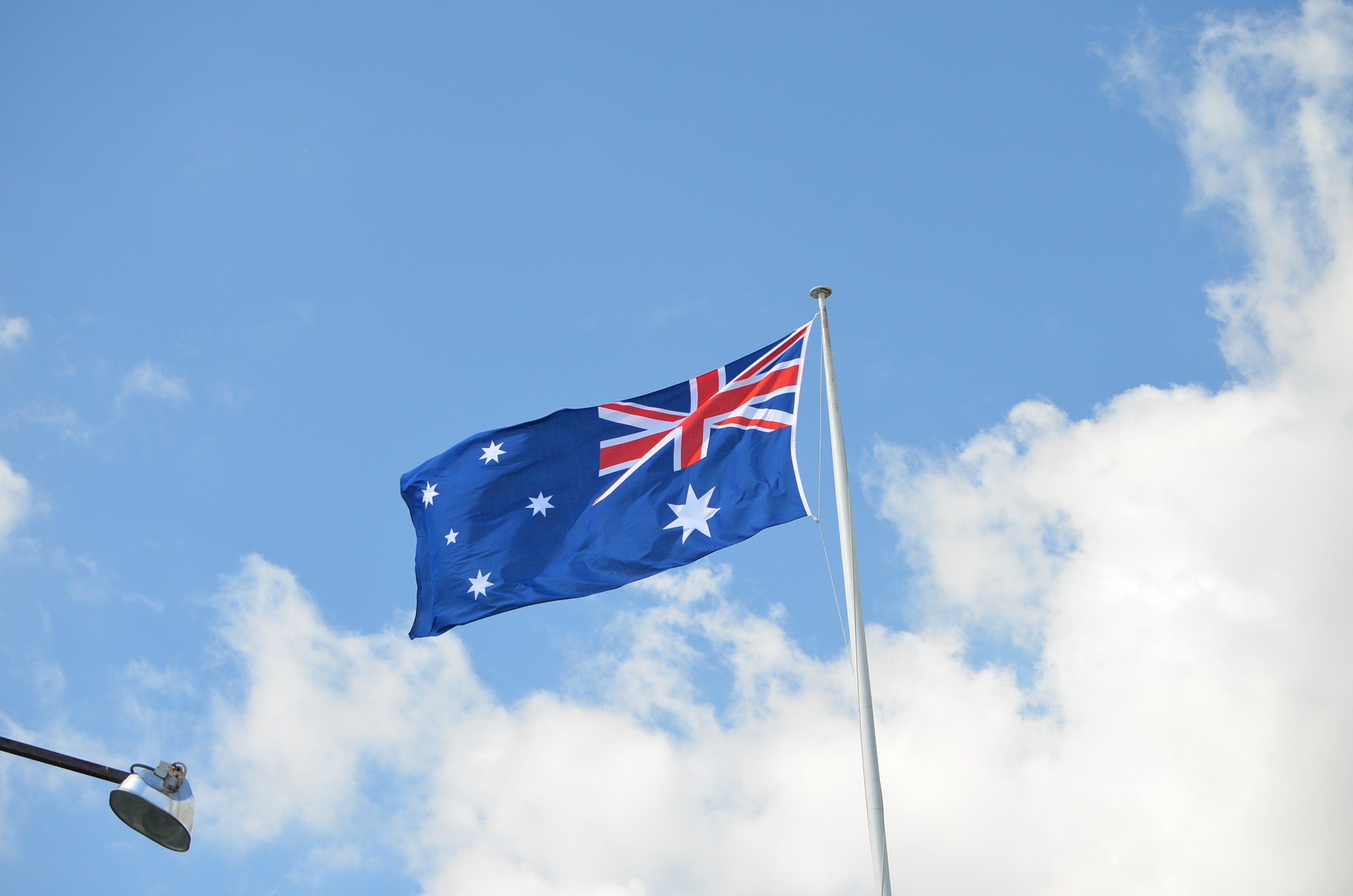 High Grade Australian Flags
Our NEW high grade Australian flags are made from a durable 650D polyester.
This material is the best and nothing is better for a printed flag. They are made to be flown outside on flag poles. We have been supplying Australian flags to Government departments, School and the general public for many years.
We have over 70% of our customers come back to us and purchase again and again because they like the quality and service so much.
Featured Product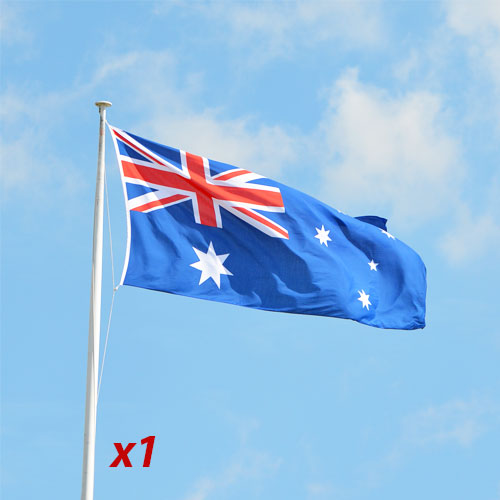 Buy Australian Flag - High Grade Outdoor Australian Flags
$51.00
Filters
Save 23%
Save 17%
Save 25%
Save 30%
Save 35%
Save 23%
Save 62%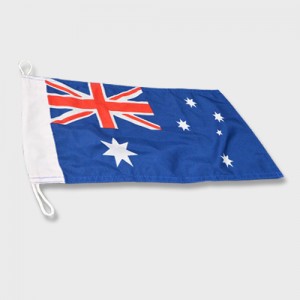 Save 38%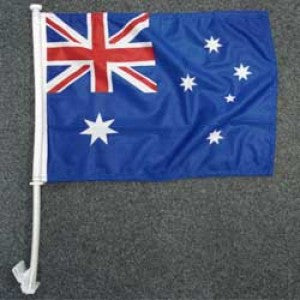 Free shipping
Tell your customers about your shipping offer.
Customer service
Tell your customers how they can reach you.
Refer a friend
Tell your customers about your promotional offers.
Secure payment
Tel your customers about your payment methods.