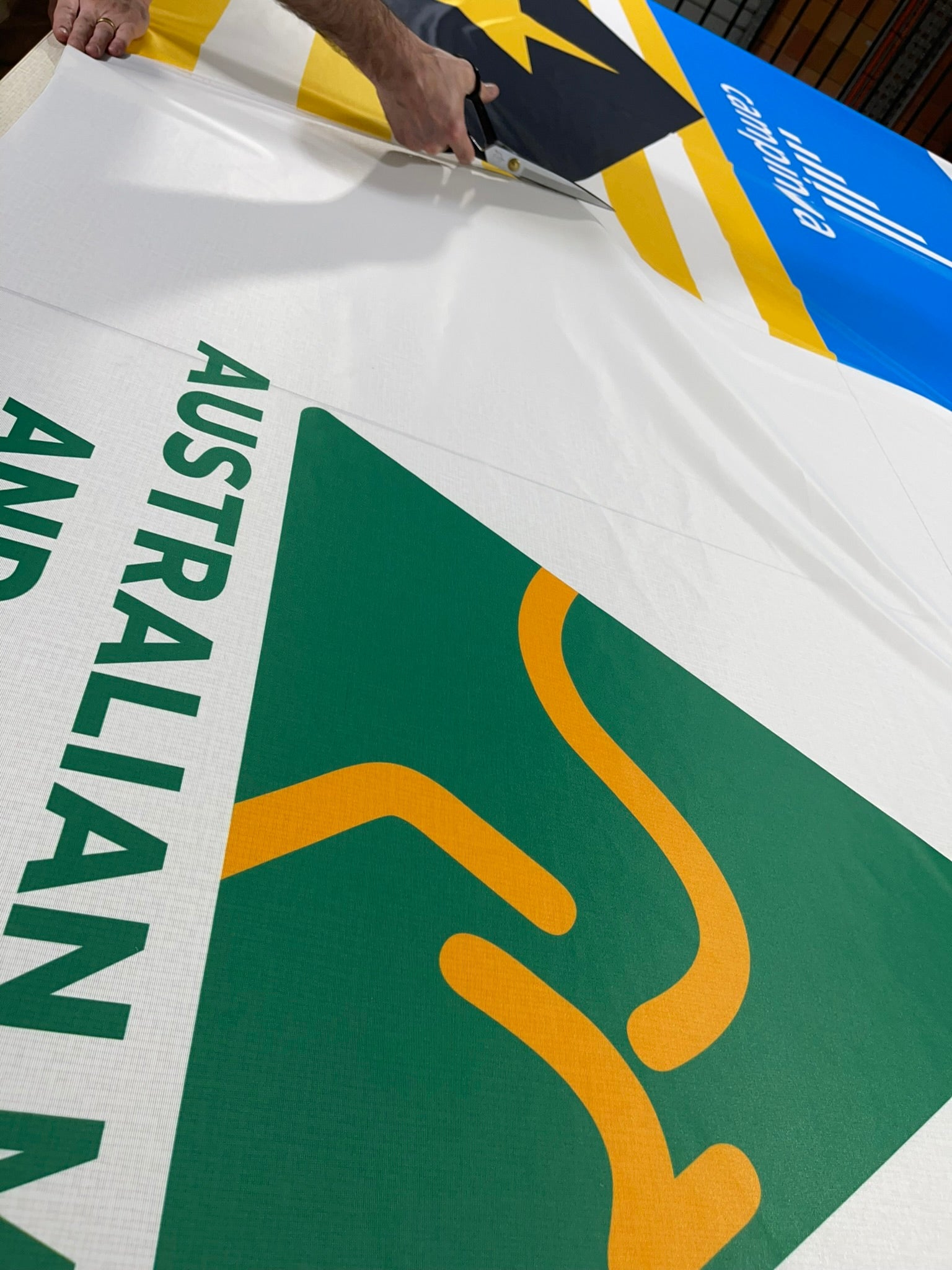 Quality Made Flags
Buy Australian Made
Australian Made - Printed In Australia
Best sellers
View all
Save 23%
Save 17%
Save 25%
Save 28%
Save 23%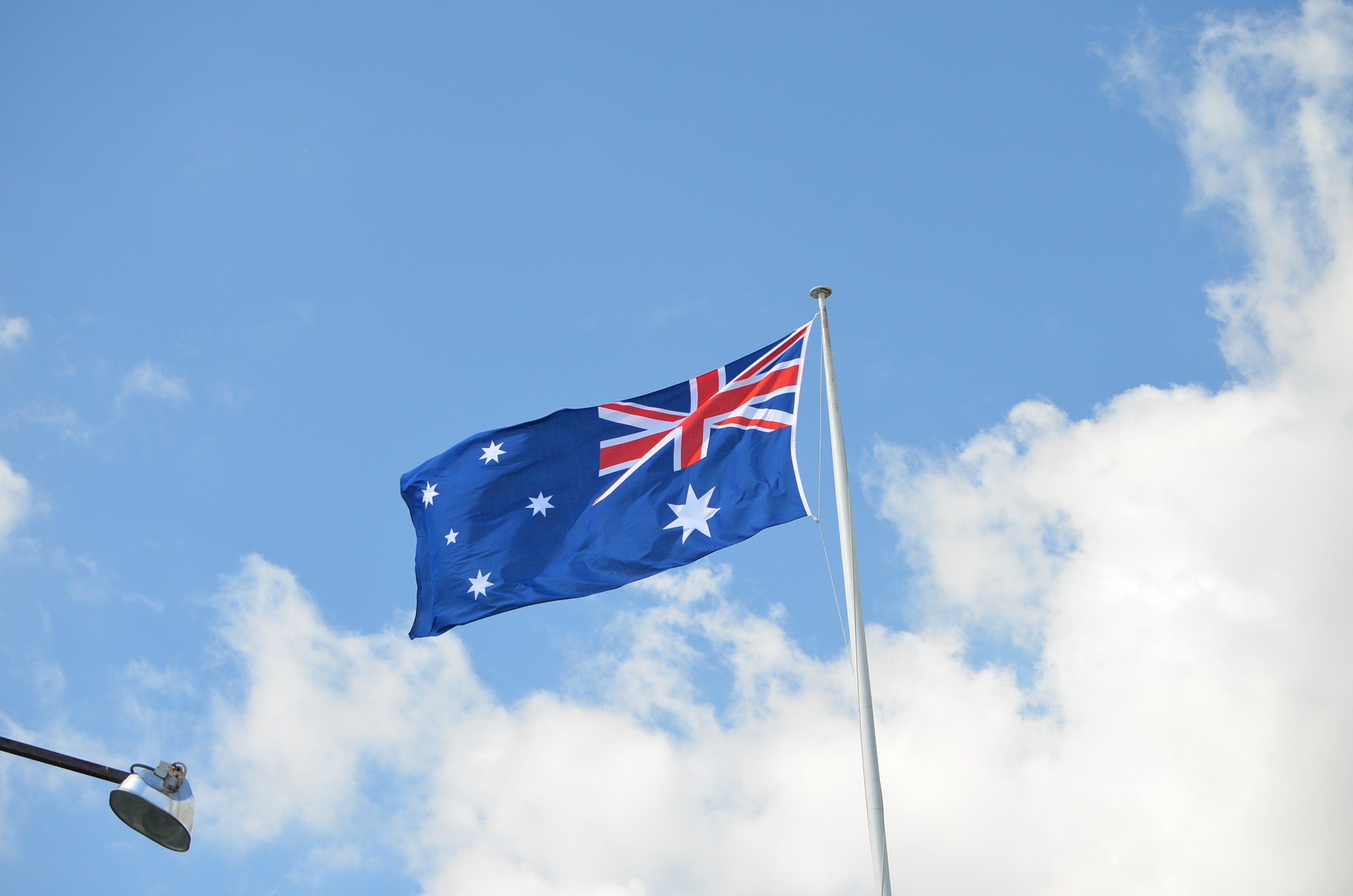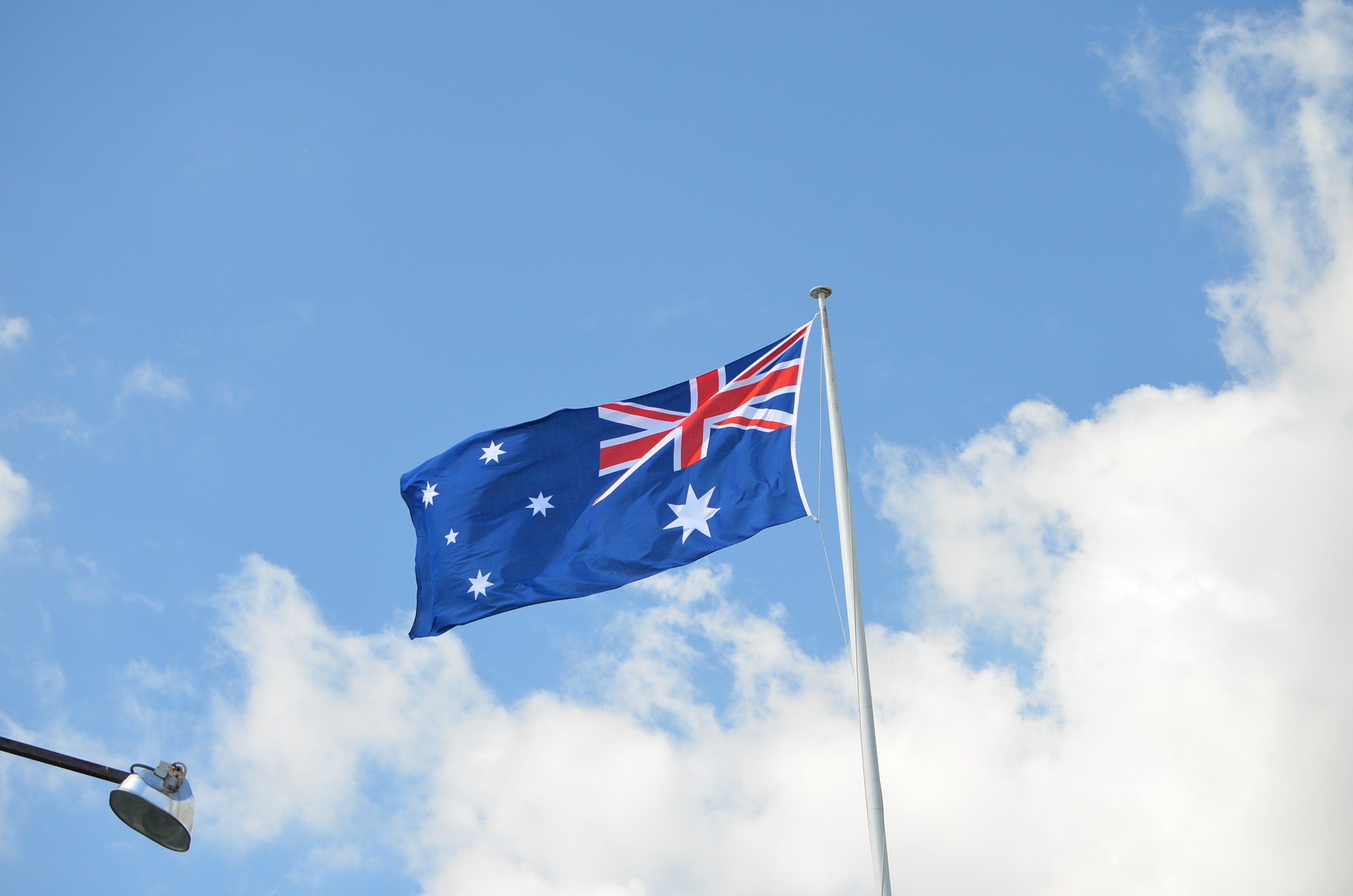 Australian Flag
High grade outdoor flag
6m Flag Pole
1800mm x 900mm Flag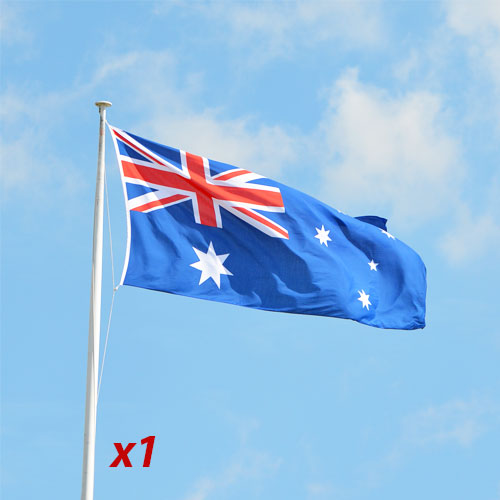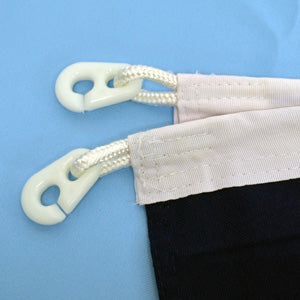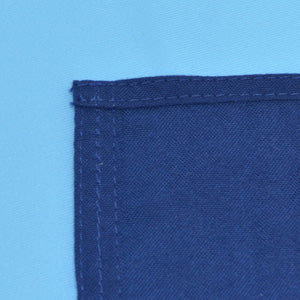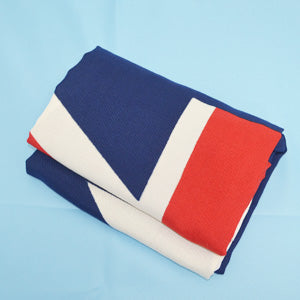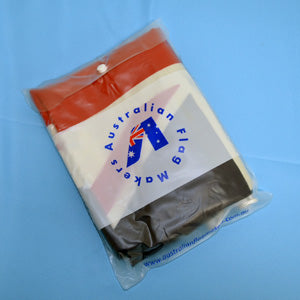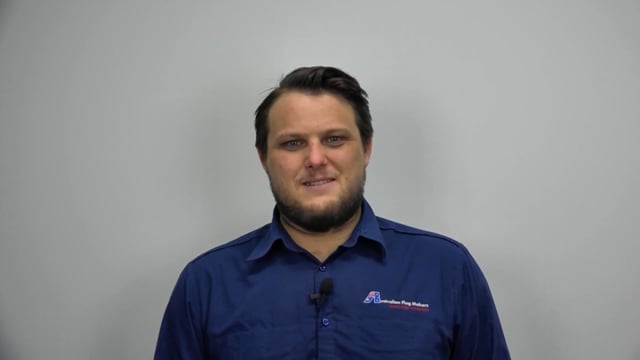 ---
High Grade Australian Flag
Printed in full colour, true and accurate, our Australian flag is perfect for indoor and outdoor use. It features the standard 1:2 ratio (1800mm x 900mm), making it ideal for official use outside state establishments, schools, businesses, and more.

Each flag features sister clips and a rope to ensure it flies properly when raised to the top of a pole. Our flags can also be hung from the rafters at sporting events, hung on the wall at community centers, or flown outside your home to show your Australian pride.

No detail was overlooked in the construction of our Australian flag. It is finished from top to bottom and front to back inside our state-of-the-art facility. All you have to do is take it out of the box and it's ready to fly.

Constructed Out of High-Quality Materials

Our official Australian flag is constructed out of the highest quality materials to ensure it can withstand the sun, wind, and rain.

We utilize a strong woven polyester flag material that is the thickest in the
industry. A state-of-the-art printing process ensures the colours on the flag are resistant to fading, even in the harshest UV light.

Our flags feature a reinforced header with triple stitching at the fly end of the flag to prevent fraying and tearing. Each one is made to order and quality checked to ensure it's a flag we would be proud to fly ourselves. The Australian flag from Australian Flag Makers truly is the most durable printed flag on the market!

Made in Australia
No one makes the Australian flag better than Australian Flag Makers! Our products are proudly Australian made right here in our Geebung Brisbane facility.
From our pricing to our products, fast shipping times, and customer service, there is no better place to shop than Australian Flag Makers when you need an Australian flag.
7 days money back guarantee.

Are your flags made in Australia?
How long will it take to get my orders?

Stocked flags are sent next business day and custom made 3-4 days.
The quick way to have your questions answered is to use the form on the contact us page.